Automatic transfer switches come in a variety of amps, ranging in sizze to meet your needs.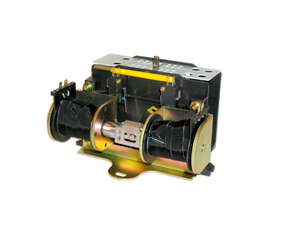 Call for Price
GENERAC TRANSFER SWITCH MECHANISM 0C2237 GENERAC
Details >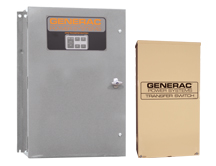 Call for Price
These transfer switches are designed for simple monitoring, operation and maintenance. Common controls and LED lights are conveniently located on the front door panel. All components are front adjustable and removable for serviceability. HTS transfer switches can only be used ...
Details >
Call for Price
RTS Transfer Switch

RTS transfer switches are designed to operate with our R-Series Digital Controllers. Available in both single and three-phase versions, these proven, open transition transfer switches are ideal for residential, commercial and light industrial ...
Details >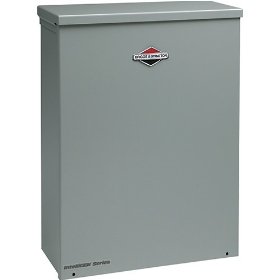 $499.00
100 Amp Nema 3 Automatic Transfer Switch with ACCM2 and 16 circuit panel
Details >
$399.00
The Briggs & Stratton Manual Transfer Switch manages the transition from utility service to your Home Generator System when the power goes out. The switch is suitable for units up to 7500 Watts; 120/240V, 1 Phase, 3-wire 6 circuits, 30 Amp.

* Recommended for Use ...
Details >